With LavaSurf's flexible software platform, multi-unit brands can easily create, manage, and measure any number of local pages across several social media platforms
Take your national brand to a local or regional level to effectively grow and engage audiences locally -
all while maintaining brand integrity.

SCALE
Quickly schedule and publish content to all or select pages
Publish or schedule posts, promotions, apps, cover images, and more to all pages within just a few seconds. Massive time saved, severe migraine averted.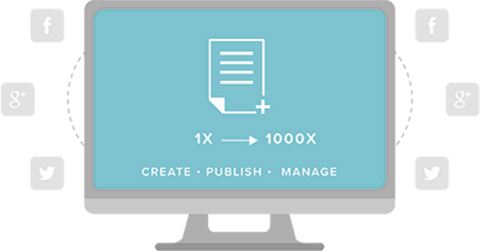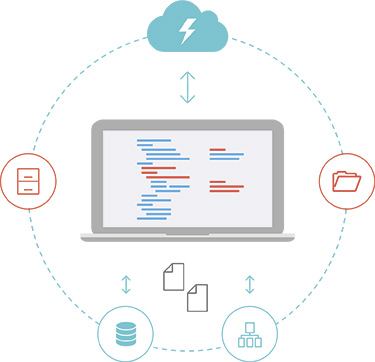 ORGANIZE
Equip your people with Brand-Approved content
Say goodbye to folder chaos and endless file searching. Easily upload, store, and manage thousands of brand-approved images, links, and videos to LavaSurf's cloud-based library. Group content and filter pages by region, product, or any custom attribute to meet the needs of your brand - all in one location.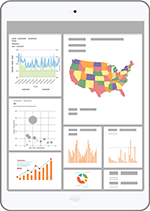 Wanna see what local can do for you?
Fill out this form below and we'll give you a call.
CONTROL
Control your brand message
Easily create, publish, update, and manage thousands of local pages for multiple social platforms under one central location.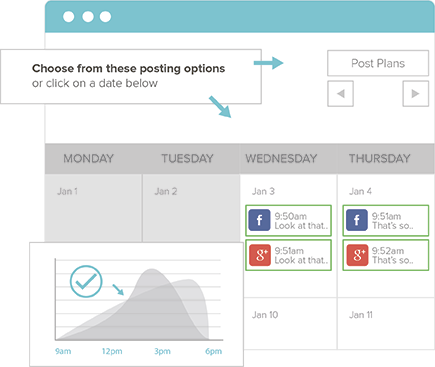 LOCALIZE
Localize your content and posts.
Reach the right people with the right message at the right time. Dynamically individualize posts to your local communities while ensuring posts go out at the right time with our time zone scheduler.
ENGAGE
Moderate the conversation. Listen and Respond
Customer praise and complaints can come at any time—take timely advantage of both. Easily monitor and moderate pages centrally, or enable local managers to responsibly moderate conversations.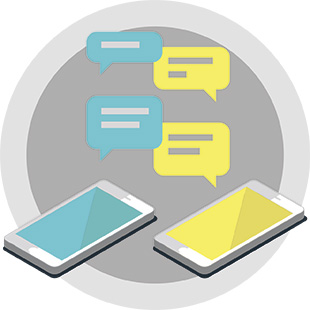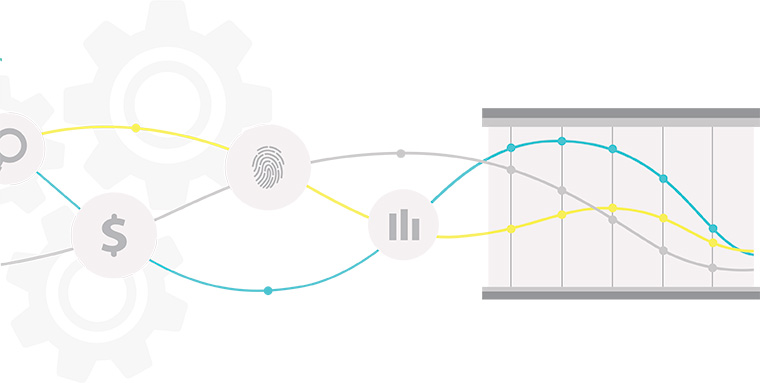 MEASURE
Keep a pulse on your brand and social ROI
Measure what's important to you at corporate down to the local level. Tailor your insights to show each location's local reach or to see which locations' are performing the best or worst.