You have multiple options to mix and match with lavasurf

Strategy development
1

Content creation
2

Paid promotions
3
Complete social experience
4
So if you're serious about getting social at the local level,
let us help you make a great impression--every time.
1
Killer strategies that get results
Understand your audience with ease
We get it. The time it takes to create and maintain a great social presence is overwhelming to any business, specially one with a separate local and national media strategy. With LavaSurf, you can easily scale your social marketing strategy like never before! With our team at your disposal, you can confidently:
Discover where to invest to meet your social goals
Create an effective strategy that works for each of your location
Implement that strong individual strategy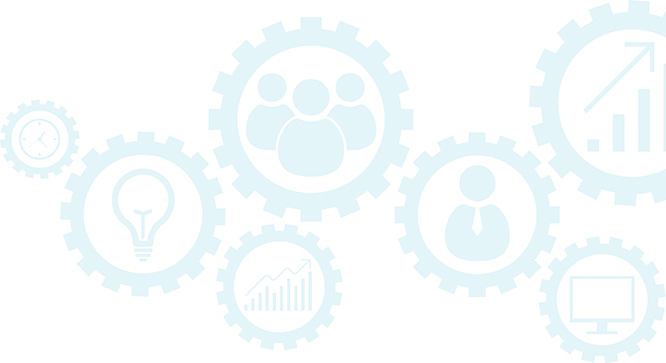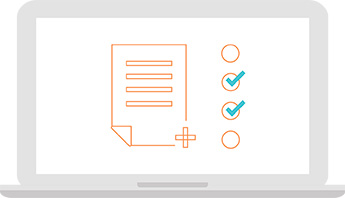 2
Content that engages:
How to win fans and influence people
Our teams have proven experience with creating quality content that gets strong engagement. The content is tailored specifically for your brand and industry.
Professional-quality deliverables
High engagement ads
Experiences appropriate to the brand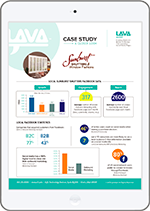 Learn more about the services we offer
Then go out and impress your friends!
3
Expand with paid promotions
Break through the social noise
Let us give you a boost! Extending exposure to the friends of all your fans allows you to increase awareness, traffic, and success with digital or in-store promotions.
LavaSurf puts your posts into the newsfeeds of both fans and their friends. When content is boosted correctly at the local level, it gets on average 5x more marketing reach and 8x more user engagement over corporate/brand-level pages.
Increase traffic to your website & local business pages
Promote your offers, coupons and in store purchases
Grow your fan base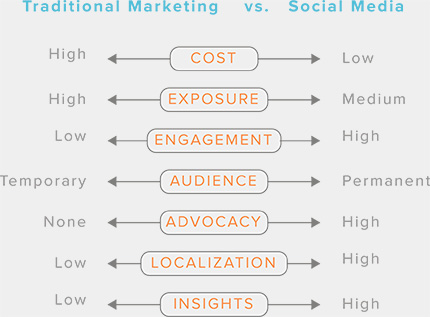 4
A complete social experience
Pick and choose what works for your brand
Having the time to learn and operate another piece of software can be overwhelming, but you don't have to do it alone. With LavaSurf`s team we can take this off your plate & operate it on your behalf. Our team is well equipped and knowledgeable with the platform and its capabilities--just send us the content and we'll handle the rest!
Find out more about lavasurf