Overview
Social media can be the Wild West of marketing for multi-unit brands—but you don't have to go it alone! LavaSurf was created to help companies just like you effortlessly create, manage, and measure thousands of local pages across several social media platforms - all under one roof.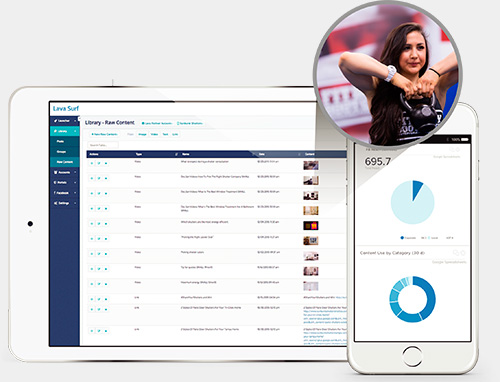 LAVASURF HELPS YOU

Control
Control your
brand message

Engage
Moderate the conversation;
Listen & respond

Organize
Schedule & publish content
to all or select pages

Localize
Localize your content
and posts

Optimize
Equip people with brand
approved content

Measure
Keep a pulse on your brand...
Down to the local level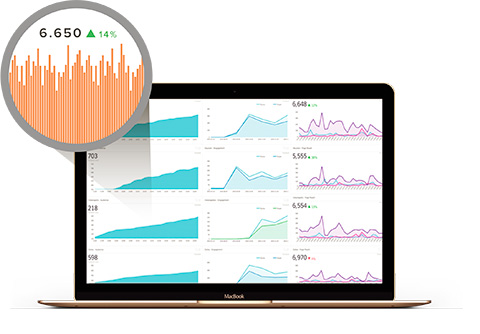 Product Platform
Our unique multi-location platform and amazing support team provides social media solutions on both a national and local level by allowing you to:
Create or take over thousands of local pages with ease
Integrate in with multiple social platforms
Manage pages' profiles, cover images, addresses, comments, etc.
Customized content delivery
Organize, tailor, and localize content distribution
Push and pull content to and from pages
Page moderation
Reporting with next step deliverables
We help you scale
Whether it is maximizing the use of current digital assets or scaling your internal team. LavaSurf helps you scale efficiently without the costs.
What would have taken you an army to manage is now simplified down to as little as one. Our platform makes it easy for your internal team to manage any number of pages across multiple social platforms. This saves you time and money… both things you always want more of, right?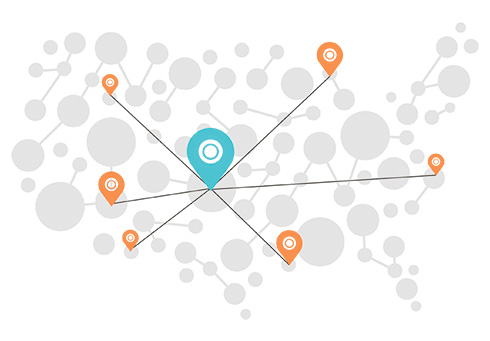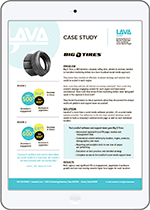 How about a solid case study?
Fill out this form below to download it.

Why local
Engagement! Engagement! Read all about it!
The results are in: Localized social media substantially increases customer engagement and sales for multi-unit brands. Infact, local pages receive 5 times the reach and 8 times the engagement.
Learn more about why going local is the key to success.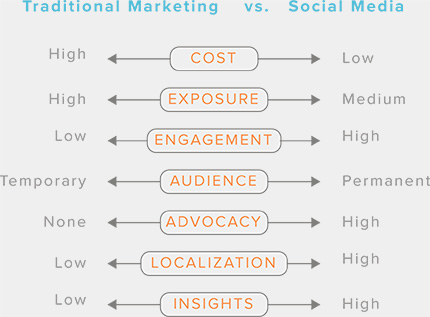 Traditional vs. social
Brands can spend a lot of money on traditional marketing trying to reach the right customer. What do they have to show for all their blood, sweat, and tears? Another lonely billboard.
Where traditional lacks, social media makes up. With social media, multi-unit brands can have high, targeted exposure at a fraction of the cost plus the added bonuses of real customer interactions and true brand advocacy.
Like to waste money? We didn't think so!